Delicious meals and snacks!
Your Chef Paul Newlyn & the Team welcome you to Café Borellas

Headed by Chef Paul Newlyn, Café Borellas is a fully licensed cafe specialising in modern Australian cuisine.
Café Borellas Fact
Café Borellas was named in honour of Captain Albert Borella who was awarded the Victoria Cross in 1918. A collection honouring Captain Borella VC is on display in the cafe.
Café Borellas is Wheelchair Accessible
Free Wi-Fi is available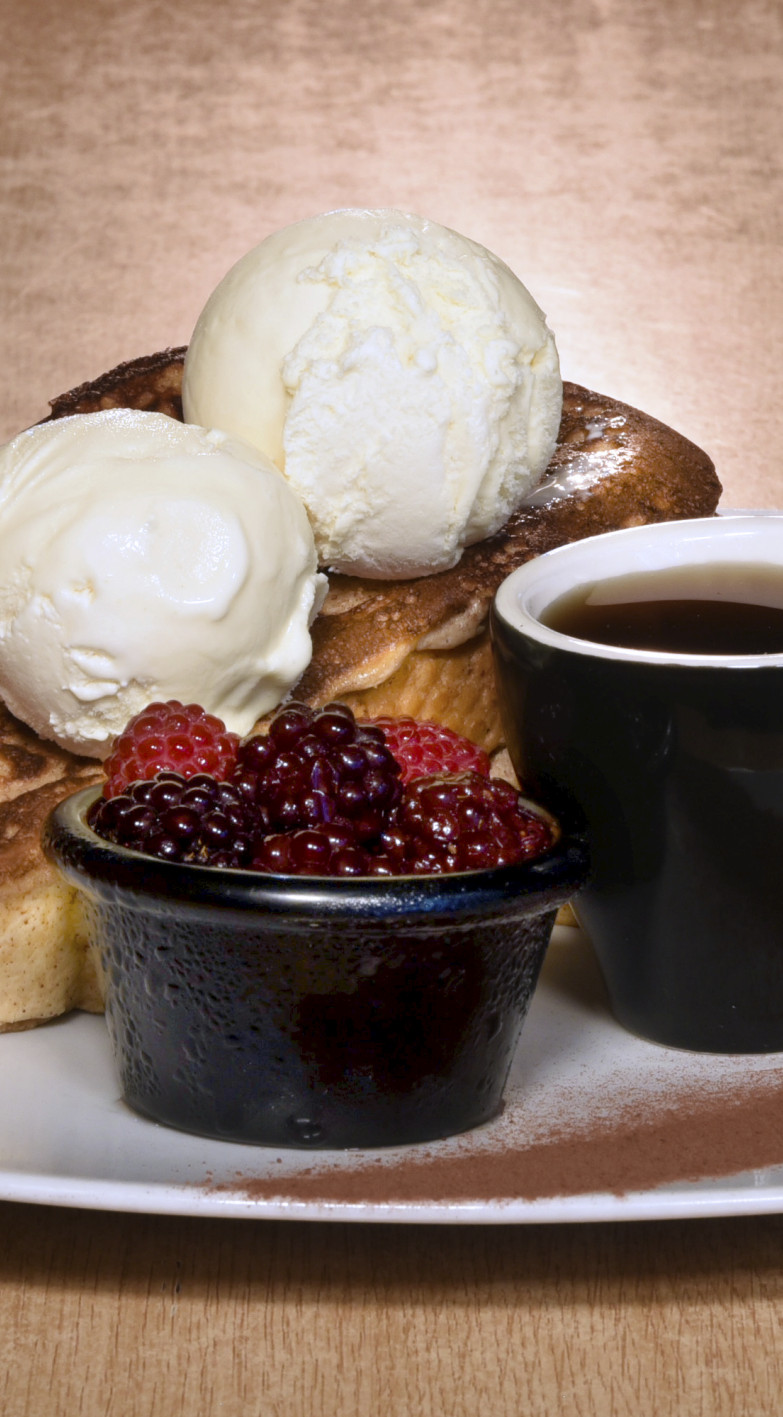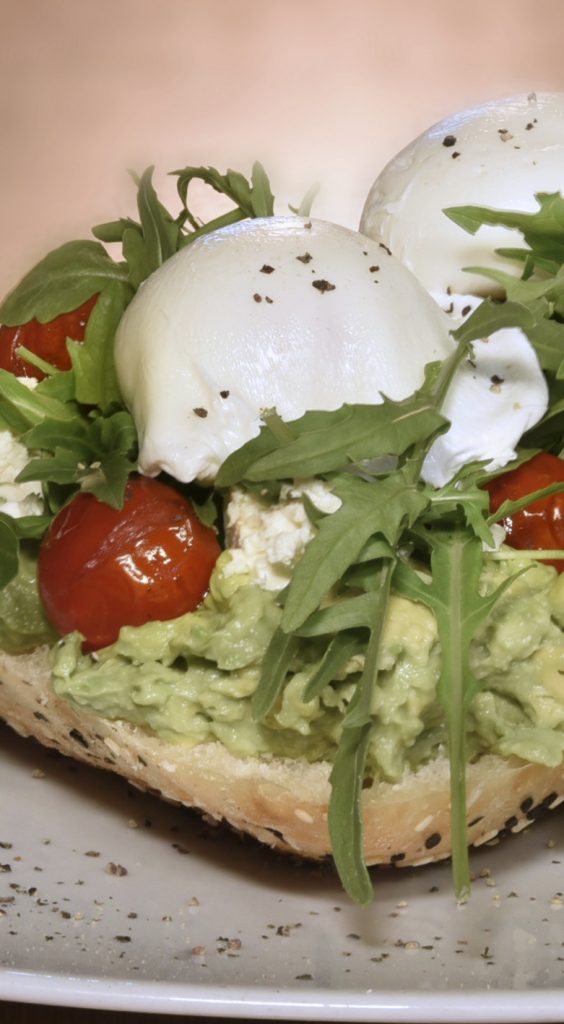 Drinks with friends, coffee and cake, a family lunch...
We'll see you at Cafe Borellas!